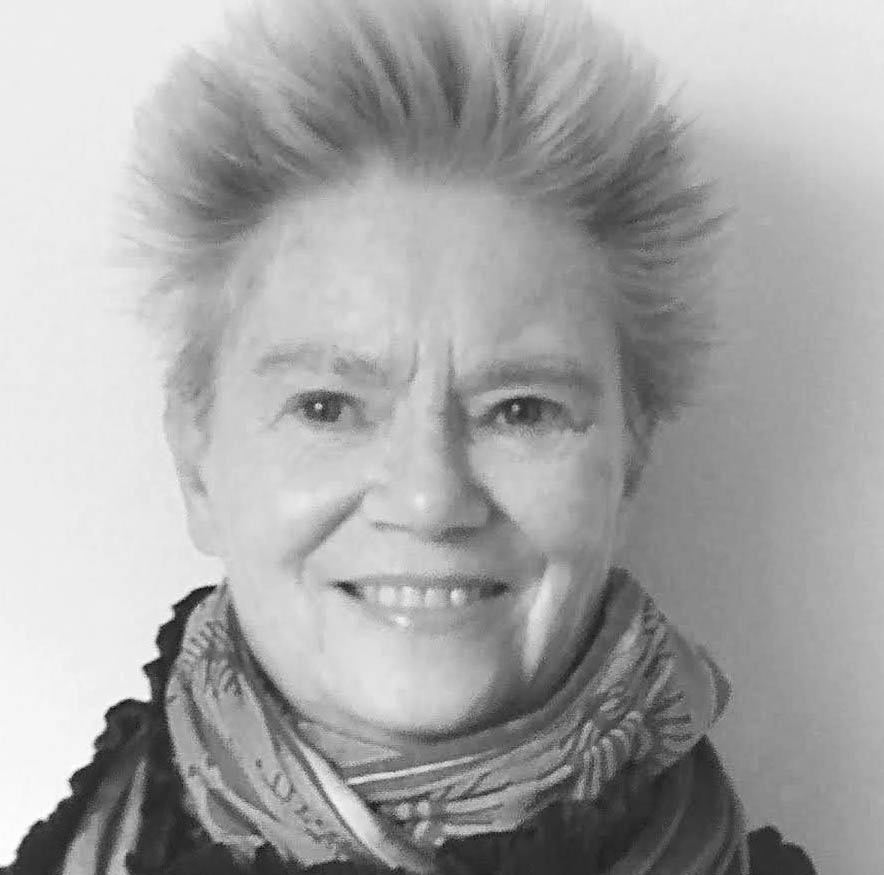 SUBSCRIBE!
Sign up here for quarterly updates
Appearances, Workshops & Consultations
With years of experience giving presentations, performance workshops, and as a director, Mandy is available for hire as a consultant to come to your college, university or festival for screenings, to host workshops, or to give critiques.
She is also always on the lookout for performers who work in all manner of media. Feel free to get in touch at: info[a]mandymorrisonart.com
BIO
Born: New York City
Raised: Colorado Springs
Mandy Morrison is an artist, director, and writer who has screened, performed and exhibited her work internationally. Her work spans a diverse range of artistic media, combining video, photography, and performance. Having a sensibility that fuses comic pathos, with capitalist critique, her research concerns the body's relationship to physical and mediated contexts.
Attending the Rhode Island School of Design, Morrison did course work at Brown University and was selected to attend RISD's European Honors Program in Rome. She moved to New York City following graduation and, as a practicing painter, worked in the fashion industry, as a successful print designer, having her work purchased by such acclaimed designers as Karl Lagerfeld and Christian Dior. In 1988, Morrison left the industry, to travel to West Africa, visiting remote locations and areas salient to the trans-Atlantic slave trade and historic Islam.
In 1989, she received an appointment to teach Foundations at Illinois State University. Through the graduate program at the University of Illinois, Chicago, and contact with video artists Elizabeth Subrin, and Jennifer Reeder, her practice then shifted to video and performance.
Exhibiting frequently, in Chicago, she wrote art criticism for the Chicago Reader and the New Art Examiner. Additionally, she archived WTTW's collection of independent media Image Union, for the Museum of Broadcast Communications. Following her solo exhibit, Os, at Automatic Gallery she was awarded an Artist Fellowship from the Illinois Arts Council in 1997, and relocated to New York.
One of her most notable videos, Desperado has been widely screened in museums and festivals in the U.S. and Europe. Her further explorations of cinematic influences on culture resulted in the 2006 feature documentary, Potential Partners, which has been widely screened in the U.S. and Canada.
Through more recent projects such as the performance Users, and multi-channel video installations, her current research explores class, power and exclusion, referencing architectural ideology's effects on the physical experience.
Over time, her projects have included participation from a diverse range of communities extending to martial artists, civil servants, rural youth, break dance artists, hotel workers, Burlesque performers, and trained dancers.
A noted speaker and distinguished lecturer, she has received commissions, given talks, and been visiting faculty in video and digital arts at Pratt Institute, and Rutgers University; and a Visiting Artist at the School of Museum of Fine Arts, Boston, the School of the Art Institute of Chicago, the University of Wisconsin, the University of Minnesota, Steven's Institute of Technology, and Sarah Lawrence College.
Relocating to Baltimore, she is recurrent faculty in the Media Arts Program at the New York State Summer School for the Arts in Alfred, NY.